About the chef
Accomplished chef and Irish food champion John Relihan has worked his way up through the restaurant ranks, turning a childhood love of food into a lucrative career through sheer hard work, determination, and a bit of help from his pal Jamie Oliver. After working his way up through Oliver's restaurant Fifteen, he became Head Chef of Barbecoa, before opening his own barbecue restaurant, Holy Smoke, in Cork in 2016.
The Professionals
Chef's Irish Beef Club
The Chefs' Irish Beef Club is a global network, exclusively for chefs who are ambassadors for Irish beef. Through high-profile events, the chefs provide positive support and publicity for premium Irish Beef and are invited to Ireland to see the Irish beef production system for themselves.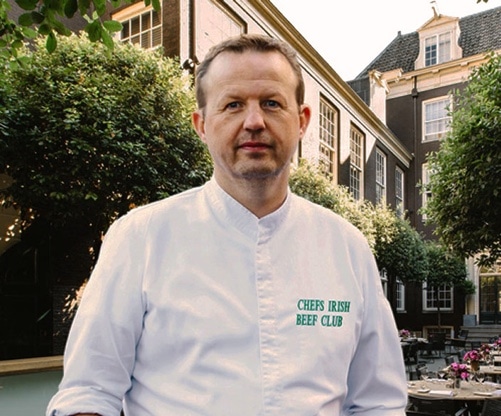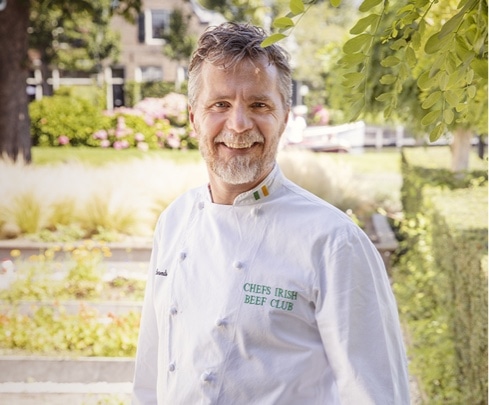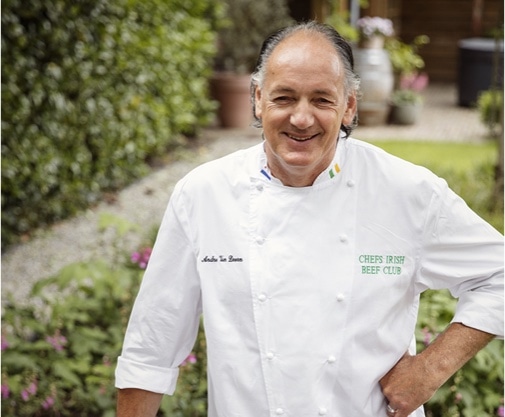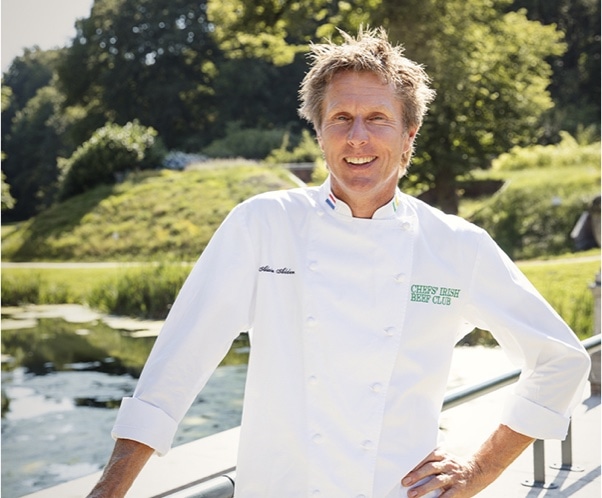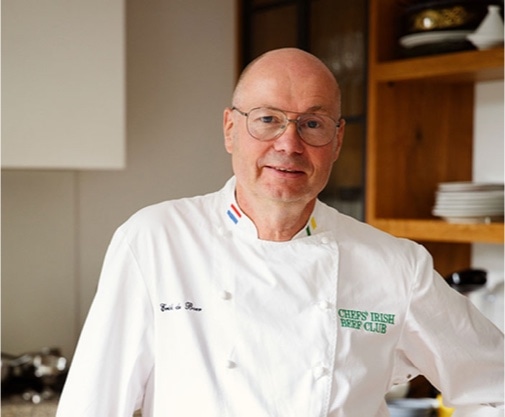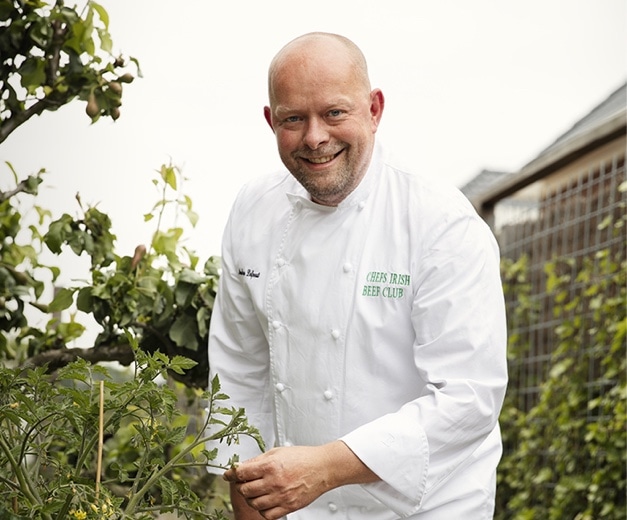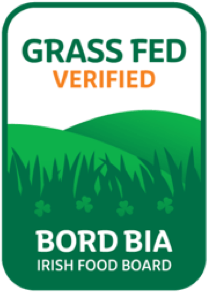 The Grass Fed Standard from Bord Bia
Bord Bia, the Irish Food Board, has introduced a national quality label for grass-fed Irish beef. This so-called Grass Fed Standard provides consumers with reliable information about the origin and living conditions of Irish cattle. The new standard is unique in the world, is strongly based on scientific data and is independently verified.